Dynapro Electronic Documents
Take ordering and billing to the next level with Dynapro Electronic Documents
Dynapro Electronic Documents makes your life easier by handling many of the tedious tasks related to ordering and invoicing.
Dynapro Electronic Documents will:
Receive orders from your customers and automatically turn them into Sales Orders within Business Central.
Send a confirmation back to your customer telling them if and what you are able to deliver.
Automatically sends Invoices and Credit Memos to your customers when they are posted in Business Central.
Import Incoming Invoices and Credit Memos into Business Central. (Requires Continia Document Capture)
Pricing
First Company
Kr. 1500
per month
+ 2 kr for every document sent or received
Every Extra Company
Kr. 750
per month
+ 2 kr for every document sent or received
Interested in trying out Dynapro Electronic Documents?
If you are using Business Central Online you can get Dynapro Electronic Documents from Microsoft AppSource and try it out for free for 30 days.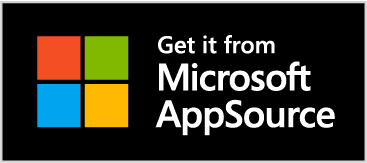 For the On-premises version please contact us using the form below and we will help you to get up and running.